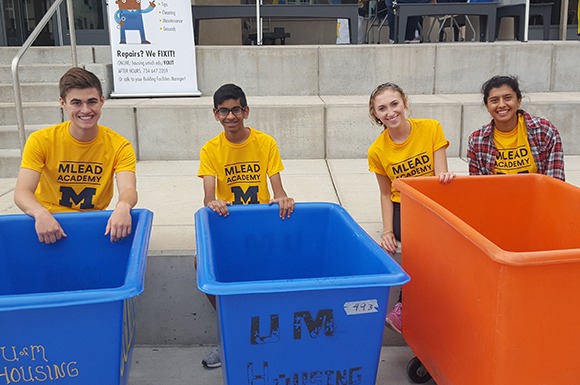 EARLY UNDERGRAD MOVE-IN FOR FALL
If you are part of a program that moves in early (for example, the U-M Marching Band), please contact your program directly for early move-in details.
If you are an undergraduate and you would like to move in early, consider joining our MLEAD Academy.
MLEAD Academy offers students a chance to move in early, connect with new people and attend leadership training, workshops and campus-wide programs. And if you join MLEAD, you'll be on campus to welcome other residential students and help them move in.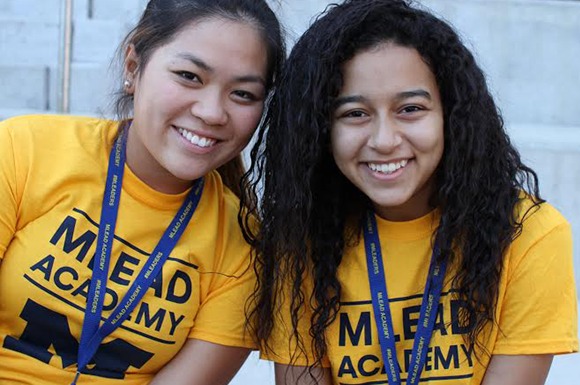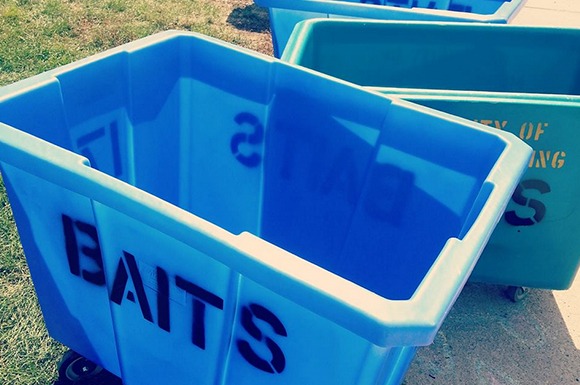 PREPARING FOR MOVE-IN DAY
By mid-August you will be able to login and access any forms and information you need. By move-in day, you will need to have completed your pre-check-In form.
International Student Early Move - In
Students attending the International Orientation who have U-M Residence Hall contracts for on-campus university housing may move into their residence hall on Sunday, August 25 between 9:00am and 9:00pm. You do not need to request early move-in to your residence hall. The Office of New Student Programs will contact Housing to make these arrangements on your behalf. You must arrive before 9:00pm on August 25 or you will have to find alternate accommodations for the night.
The fee for early move-in (August 25-August 27) is $65.00 per day for lodging and meals; this fee will be in addition to the fee for your regular housing contract and it will be charged to your student account. Residential housing contracts officially begin on August 28.
Only students who pre-registered for early arrival housing will be accommodated. Early arrival housing is located in West Quad. Students arriving on August 22 will be able to drop off luggage in their fall rooms and then go to West Quad.
We know the anticipation of move-in can be stressful, but once you arrive, you'll find plenty of help and support.
Arrive during your time slot.
Park and display your unloading permit in your car window.
Head straight to your Community Center to check in, pick up your key and get directions to your room.
Unload! (If you move in during regular move-in days and times, our MLead volunteers will help you move your stuff.)
Head to your Community Center at 2150 Cram Place to check in, get your key and get directions. (If you are using a ride service, ask them to wait for you. You will need a ride to your apartment.)
Drive to your apartment and park in front. Display your unloading permit.
Unload! (If you move in during regular move-in days and times, our MLead volunteers will help you move your stuff.)
Winter move-in for new undergraduate residents starts on Jan 3, 2021 at 3:30pm pm. The dining halls will be open for dinner that evening. Current residents may return to their rooms on January 5th after 5pm. 
If you are a new resident, visit your Community Center to receive directions to your room or apartment. If you are moving into Northwood III, go to to the Cram Place Community Center to pick up your keys. If you are shipping any boxes, please make sure the boxes arrive after you have moved in.
Spring move-in starts May 03, 2021 at 5pm.
Summer move-in starts  Jun 28, 2021 at 5pm.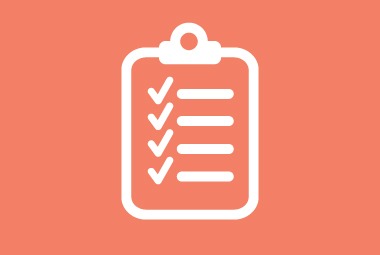 Want to know what to bring? Check out our suggestions on our
knowledge base
. Please remember If you are living with us, you will have access to ethernet and wireless service in the residence halls. Please do not bring your own routers.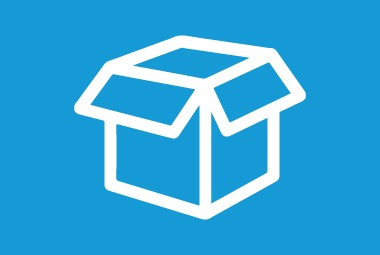 If you need to ship any items, residents can have packages arrive 2 days before they are scheduled to move-in. Our Community Centers are not equipped to receive packages before residents arrive. Please send packages to the residence hall addresses that are listed on each building page.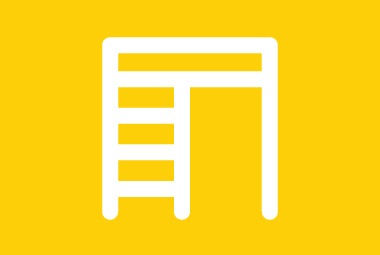 If you would like to rent an appliance for your room, including refrigerators and microwaves, or have your furniture lofted or arranged before you arrive, please contact College Products. 
Halls Close at 11am on Friday, May 01, 2020.
About a week or two before move-out, we'll send you an email that tells you everything you need to know. You can also ask for details from your residential advisor or the residential staff at the Community Center. In short, we ask that your room be completely empty of belongings, clean and damage-free. If anything is amiss, you may be held responsible for the costs involved in correcting the issue.
Some of the parking meters in front of the residence halls will be covered with bags the day before, and the day of, final move-out. This means that temporary parking in those areas will be free. If they are not bagged, please follow city regulations.

Please change your address directly with the Office of the Registrar via Wolverine Access under "Student Business". Also change your address on MCommunity. If you would like us to forward your mail for 30 days after you move out, please fill out a Mail Forwarding Request.

Don't forget to contact collegeproducts.com to return any rentals.

If you have a bicycle, please take it with you. Unfortunately abandoned bikes left in the racks over summer will be collected by the Division of Public Safety and Security.

If you have any usable clothes or items that you no longer need, please look for the donation bins in your building. We will donate them to local charity organizations.

If you would like to store your belongings in Ann Arbor and have them delivered to your address next year, John's Pack and Ship is a university-contracted vendor.

Blue Bucks left in your account will automatically carry over from term to term. You may request that your remaining balance be credited back to your Student Account by contacting bluebucks@umich.edu.
UNDERGRADUATE EXTENDED STAY
If you register in advance, you may extend your stay for a day or two beyond the contract date at no cost. Registered students may stay in their rooms until noon on Sunday, May 3, 2020. Registration opens April 1. Please register by 11 am on April 29. 
SPRING AND SUMMER MOVE-OUT
Spring move-out ends Jun 26, 2020 at 7pm. Summer move-out ends Aug 21, 2020 at 7pm.