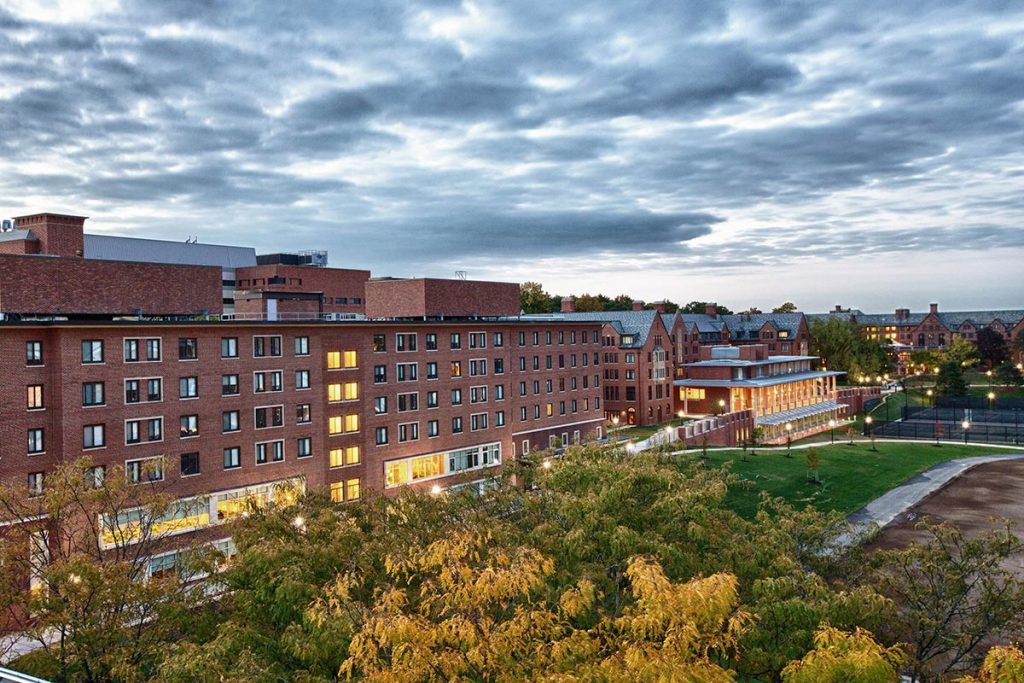 If you are staying for Spring or Summer Terms and you'd like to live on campus, your home will be in Couzens or Alice Lloyd Hall.
All rooms are $2,658 for each semester and $5,316 if you are staying for both semesters. These rates include the Unlimited Basic meal plan.
We will begin accepting applications on March 9. Space is assigned on a first come, first served basis for each term. Stop by the Housing Information Office to apply.
If you are a new first-year or transfer student and your first semester will be Spring or Summer, please contact us via HELP for details on how to apply for housing.